Personal, Social & Humanities Education
Objectives
Students are expected to be able to
ask questions by using "what", "where" and "why" which will enable them to build a framework for organizing and interpreting knowledge about the world in geographical perspectives.
understand spatial concepts of location, spatial interaction, region, perception, which help explain the distribution of features on the earth's surface from the local through regional or national to global scales.
collect, extract and arrange spatial information from a variety of sources in order to interpret various types of geographical patterns.
understand the features of students' immediate surroundings and major issues of global concern.
become aware of the fragility of the environment and appreciate the need of promoting sustainable development.
develop a willingness to use knowledge for the betterment of society and nation; and commit to actions conductive to a better environment.
1. Measuring & Collecting Data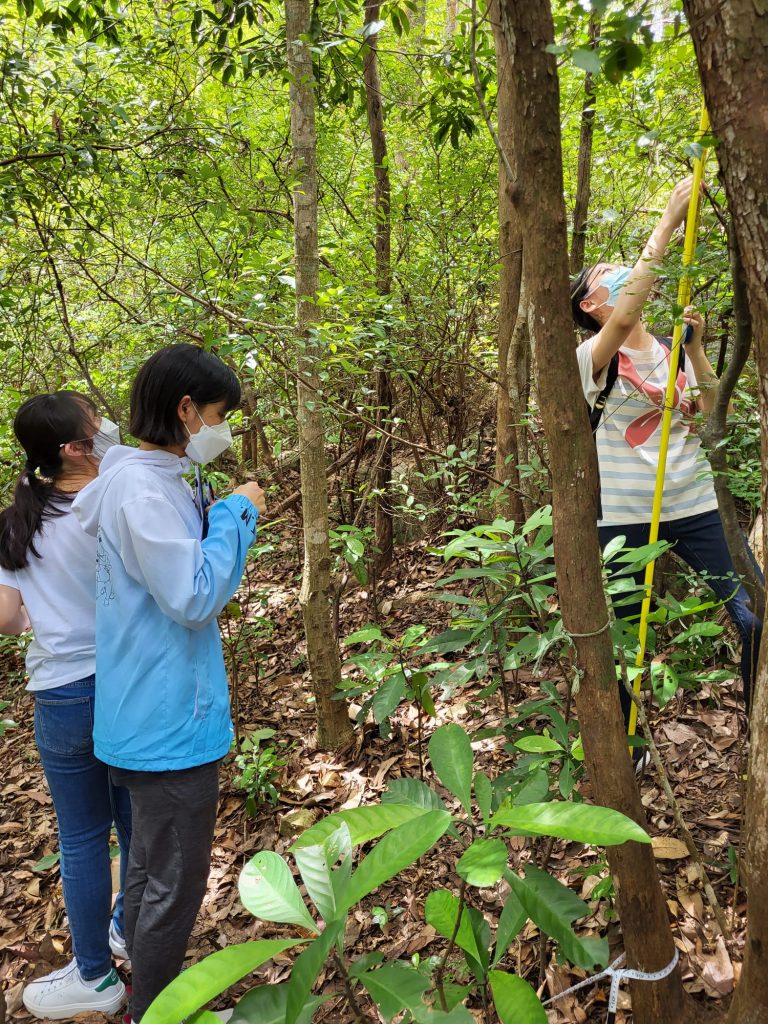 2. Working on Data Collected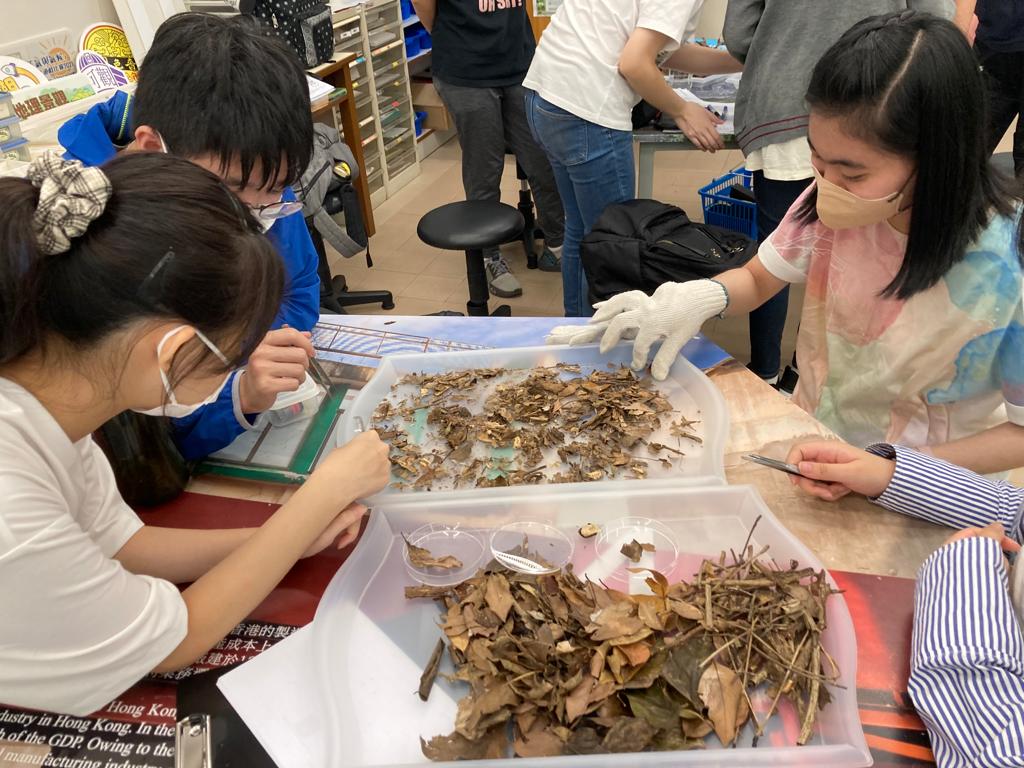 3. Discussion