Extra-Curricular Activities Committee
Team Composition 
| | |
| --- | --- |
| Chairperson | Mr. Lau Yip Tak Lawrence |
| Members | Mr. Lau Hiu Long Francis |
| | Miss Liu Wing Sum |
| | Miss Leung Lai Kwan Florence |
| | Mr Tang Cheuk Hin |
| | Miss Tsui Wai Sum |
| | Miss Ng Miu Yee (Ad-hoc member) |
| | Mrs. Chan Wong King Shan (Ex-officio) |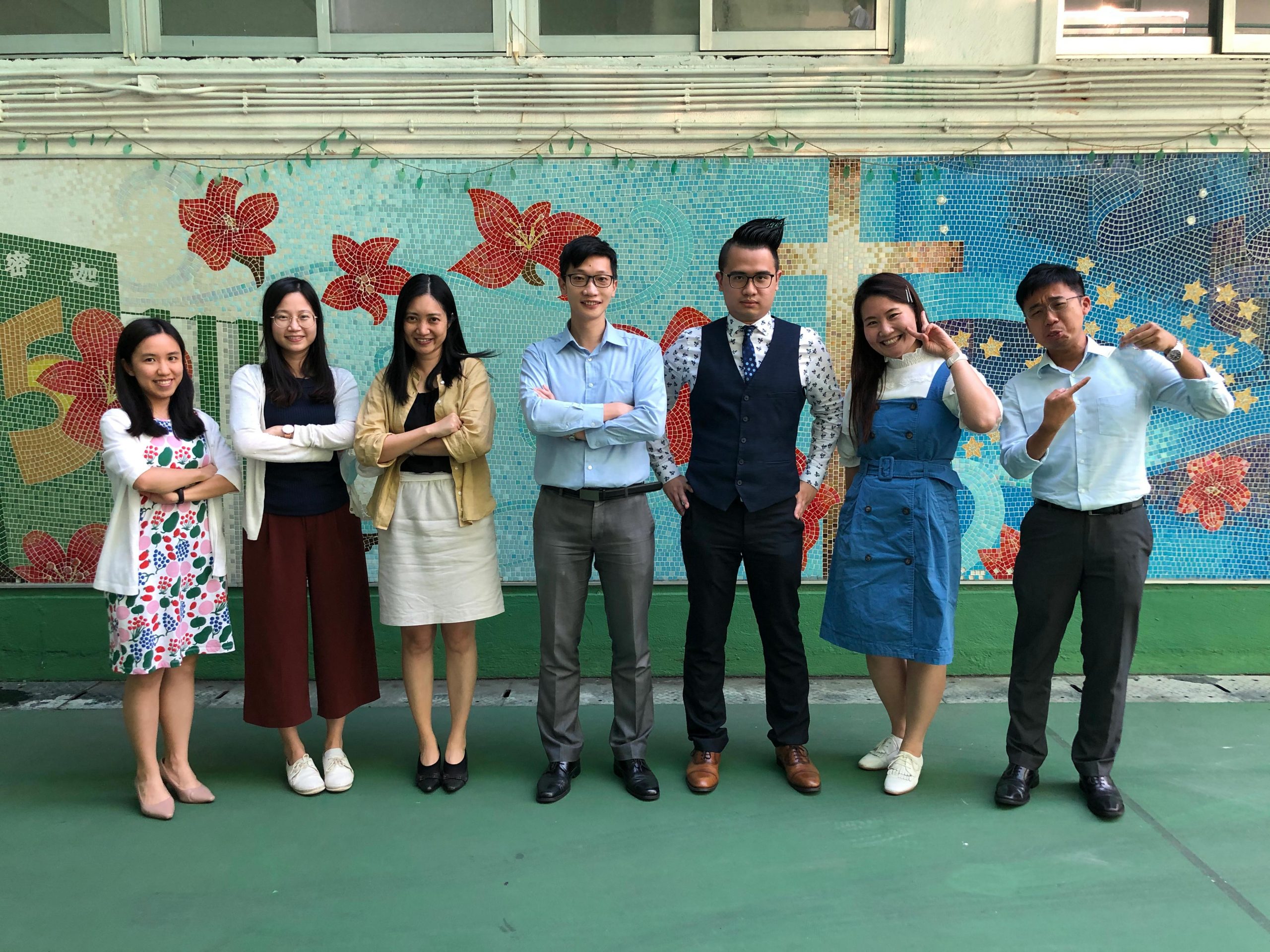 Missions & Objectives
To provide students with the opportunity to organize and participate in extra-curricular activities, through which to build up students' self-efficacy and their sense of belonging to school.

To provide different channels for students to develop and cultivate their leadership, confidence, creativity, critical thinking, and express their potential.

To cooperate with different school organizations to organize activities to align with the school's major concern: Manage Learning, Manage Health, Manage Responsibilities.
---
Organizations and Teams
Student-initiated activities
Inauguration of Student Leaders (January 2019)
Every January, our student leaders from the Student Union, the Prefect Team, the Christian Fellowship, the Four Houses, the Scouts, different sports teams, music teams and other school teams and organizations gather and take their oath in front of all schoolmates in the morning assembly. In their oath, they promise that they will spend their greatest effort to serve their schoolmates so as to help them enrich their learning experience in school.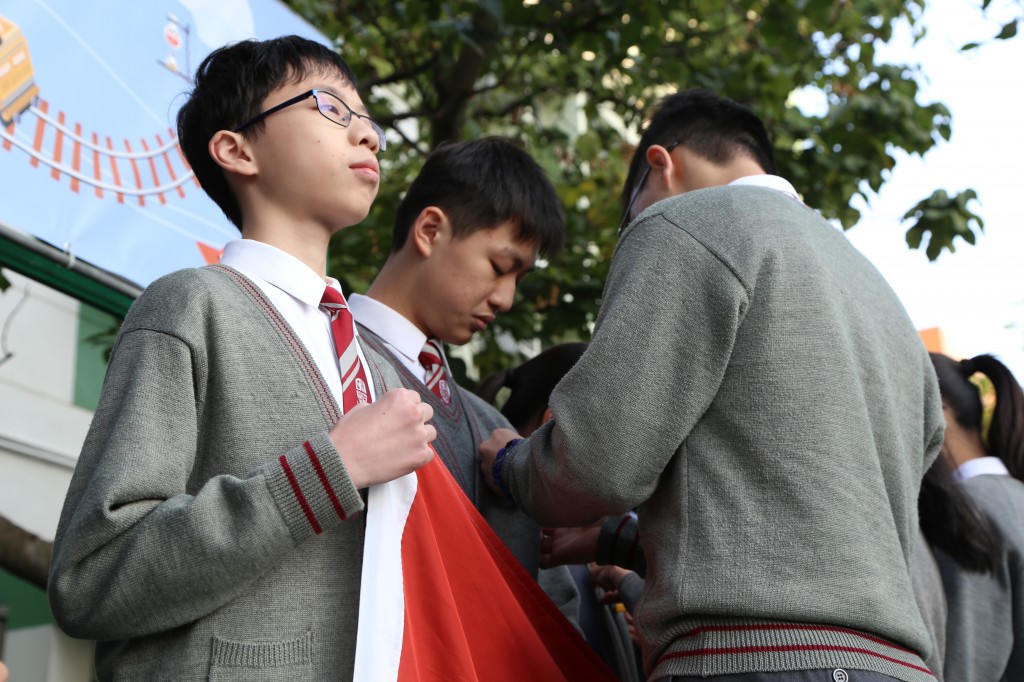 Past student leaders passing their badges to new leaders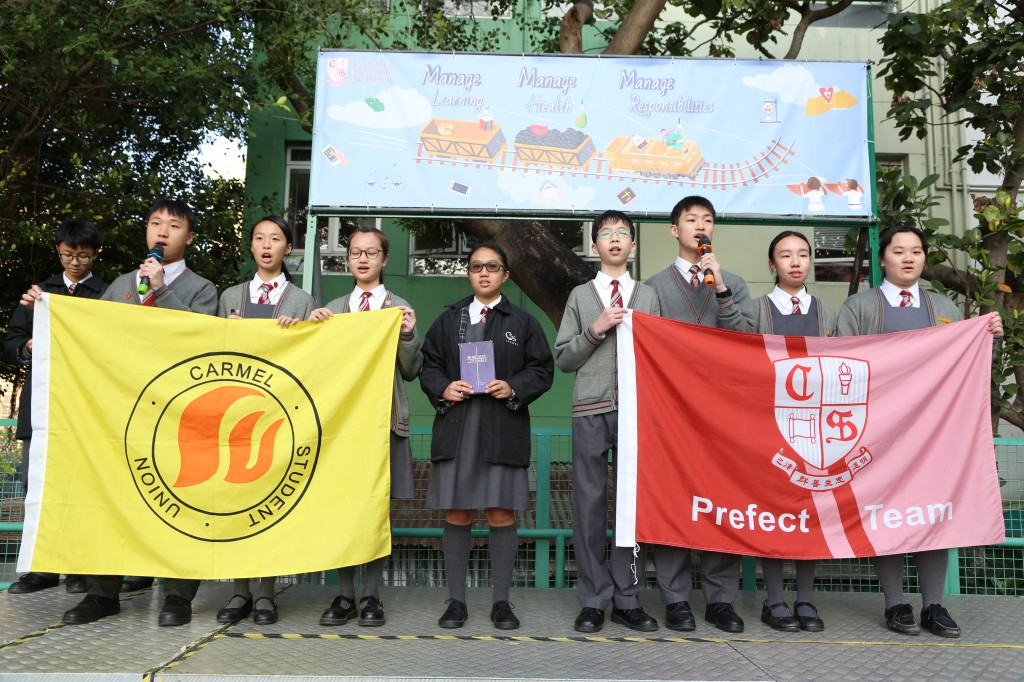 Student leaders taking the oath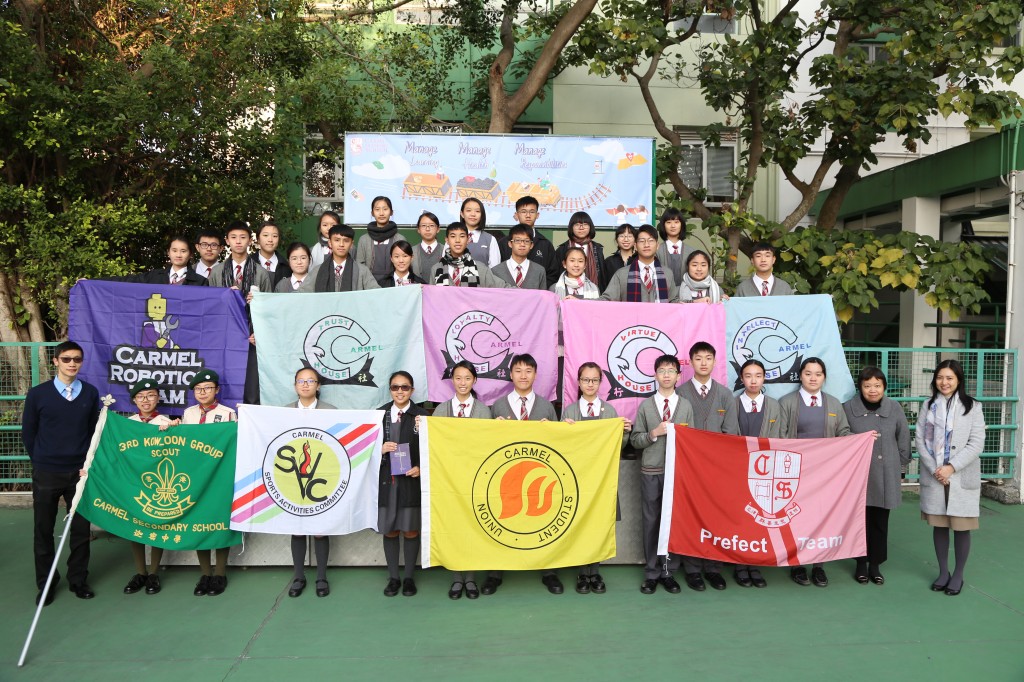 We are in one family
---
Leadership Development Programme (LDP) (July 2019)
It is our belief that every one of us is unique in God's eyes. It is our mission to develop our students into future leaders of the 21st century. While there are some commonly recognized core qualities shared by effective leaders, leadership training is not a mere acquisition of certain knowledge and standardized skills. Knowing oneself is the first and most important step, though we are often too busy and the need for self-reflection is overlooked. The life-long journey of self-exploration does not only help us discover our self-worth, but also provides the driving force to build up self-motivation. It is hoped that our students can be sensitive to the need around them, so that they are intrinsically motivated to take the lead to bring about positive changes in our school, our community, our society and our world.
In recent years, there has been a breakthrough in the Leadership Development Programme in our school as current student leaders are taking the initiative in the design, planning and implementation of the programme for their junior schoolmates. Through team-building games and exploration activities in and out of the campus, they are able to experience the cultivation of leadership attitudes and qualities.
---
Training for Class Leaders (September 2019)
Members of the Class Association are key persons in their class. The training is arranged in the beginning of every school year for Form 1 class leaders. The workshop helps student leaders in the class recognize the importance of their role and it also aims at encouraging them to bring about positive influence to classmates and build a better class together.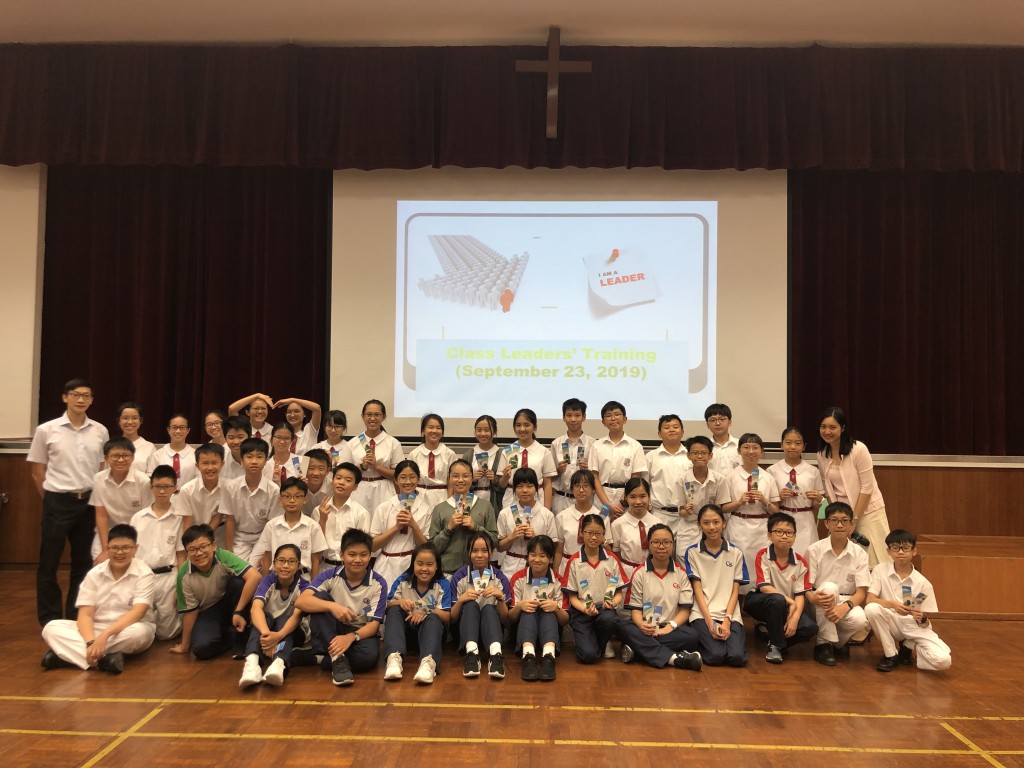 Training workshop for all Form 1 class leaders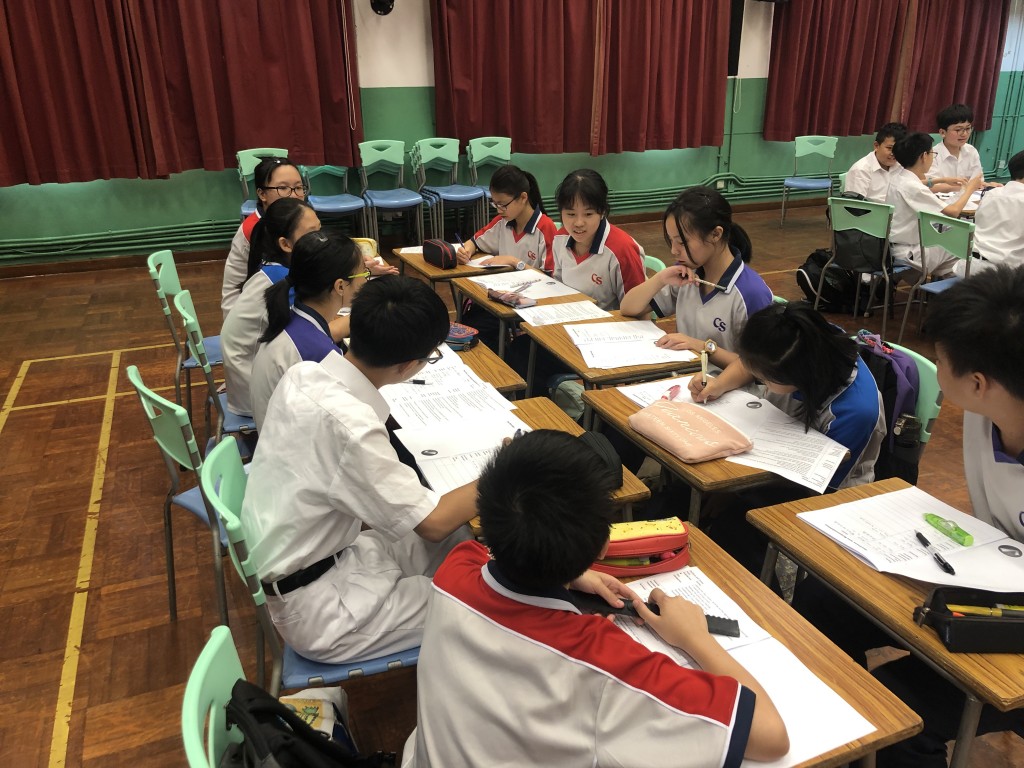 Students having a mock class association meeting
---
 Leadership Training Day Camp (December 2019)
The leadership training day camp was successfully held in December 2019. Apart from public speaking skills, student leaders were also reminded of the ethics in the use of social media and mass emails. According to participants' feedback, public speaking, the sharing by the past Student Union Chairperson and debriefing done by the leaders were rated the highest.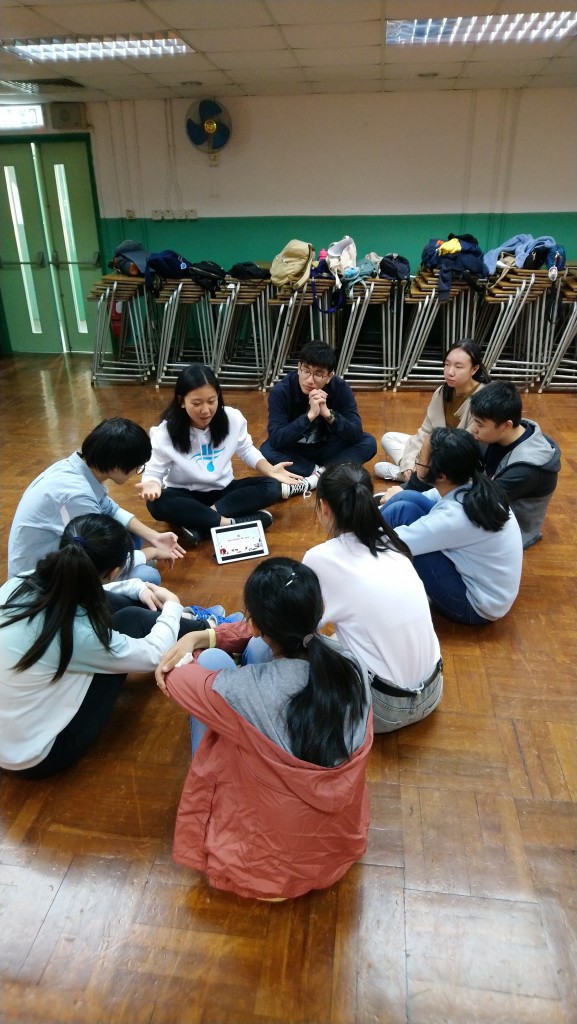 Debriefing in small groups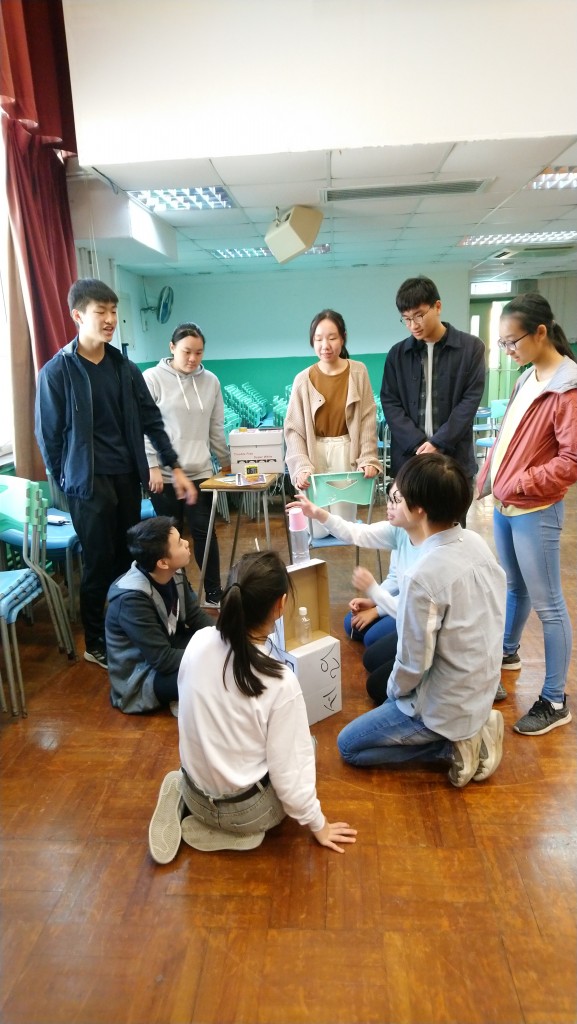 Games for collaboration as a team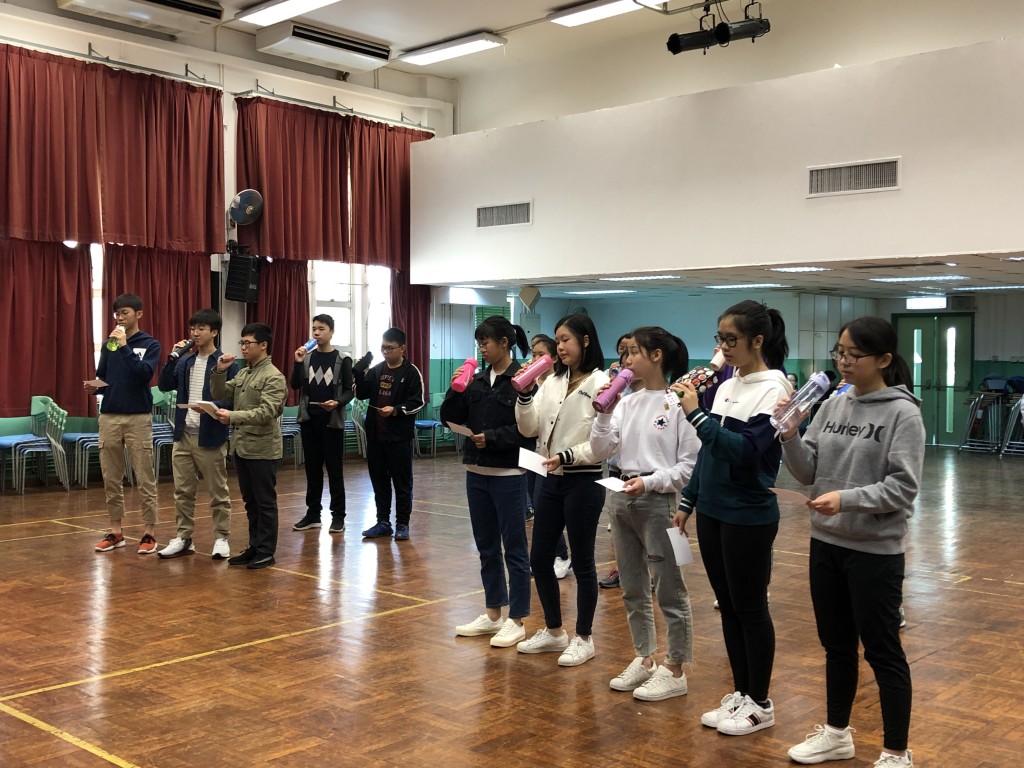 Student leaders learning public speaking together
---
Talents Spot
The Talents Spot is a lunch time event held once or twice every term and it provides a platform for Carmelians to showcase their talents to their schoolmates. Band shows, rope skipping and story-telling are some performances that our schoolmates will not forget.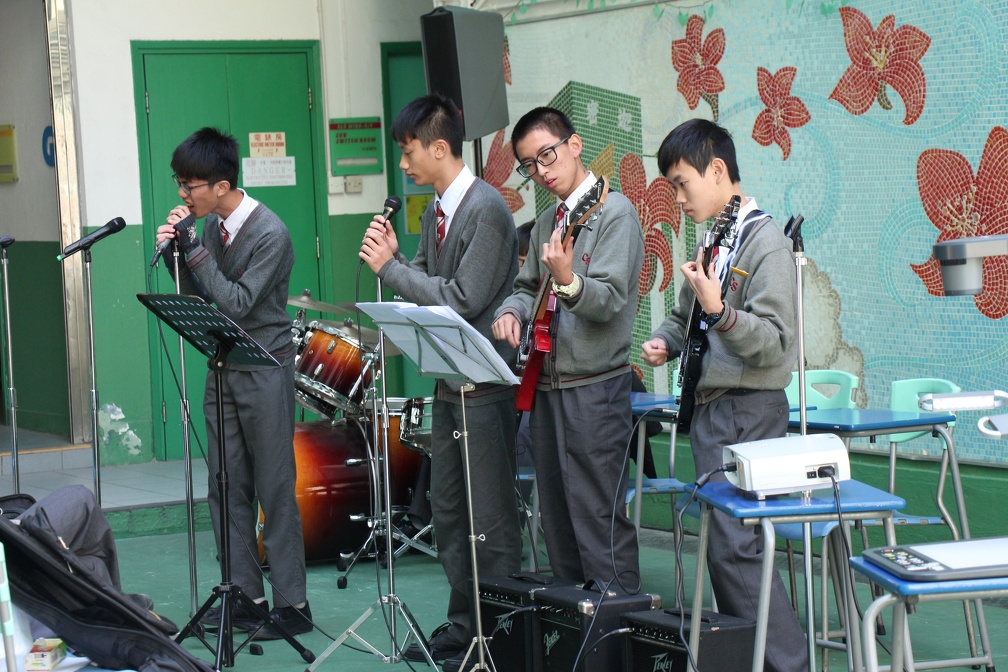 Talents spot band show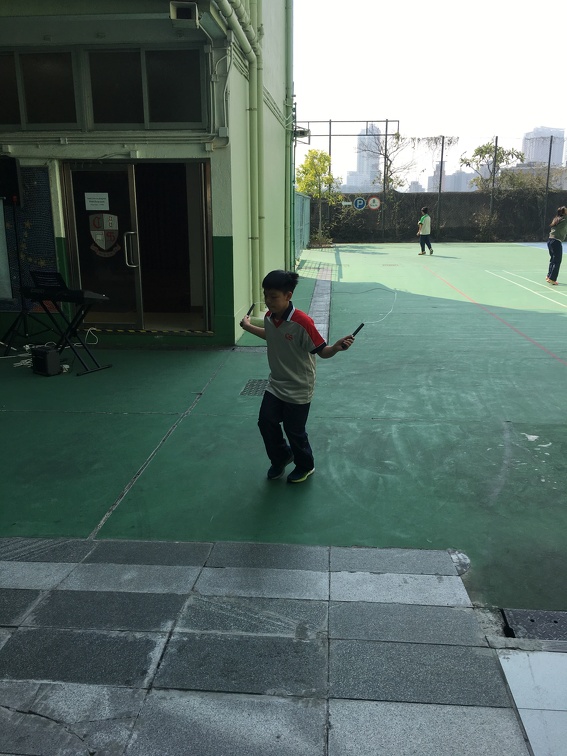 Talents spot rope skipping
Others
Education Bureau, HKSAR Government
School Activities Guidelines
http://www.edb.gov.hk/en/sch-admin/admin/about-activities/sch-activities-guidelines/
Hong Kong Extra-curricular Activities Masters Association