---
Speech Day Performance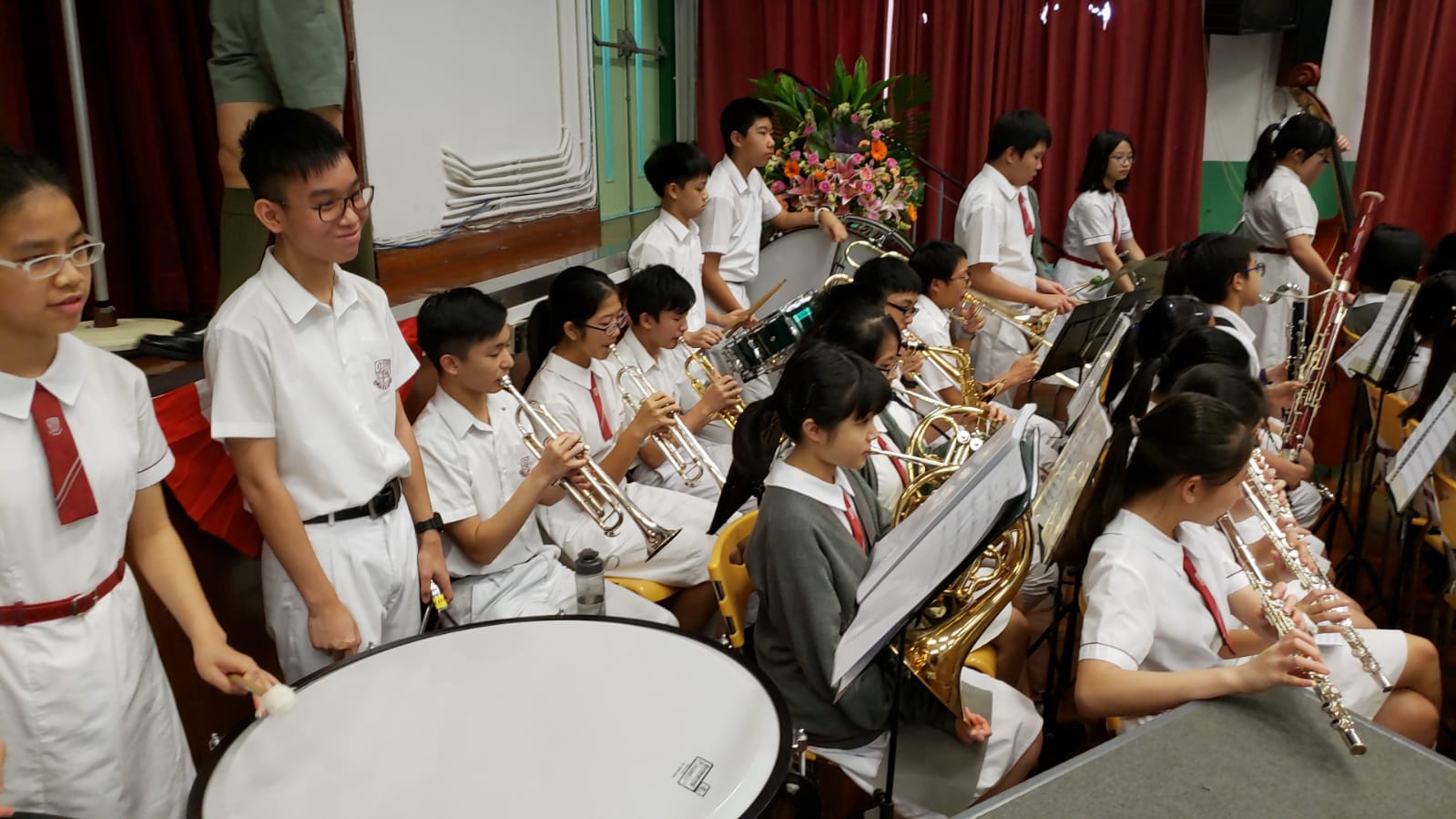 Orchestra welcoming party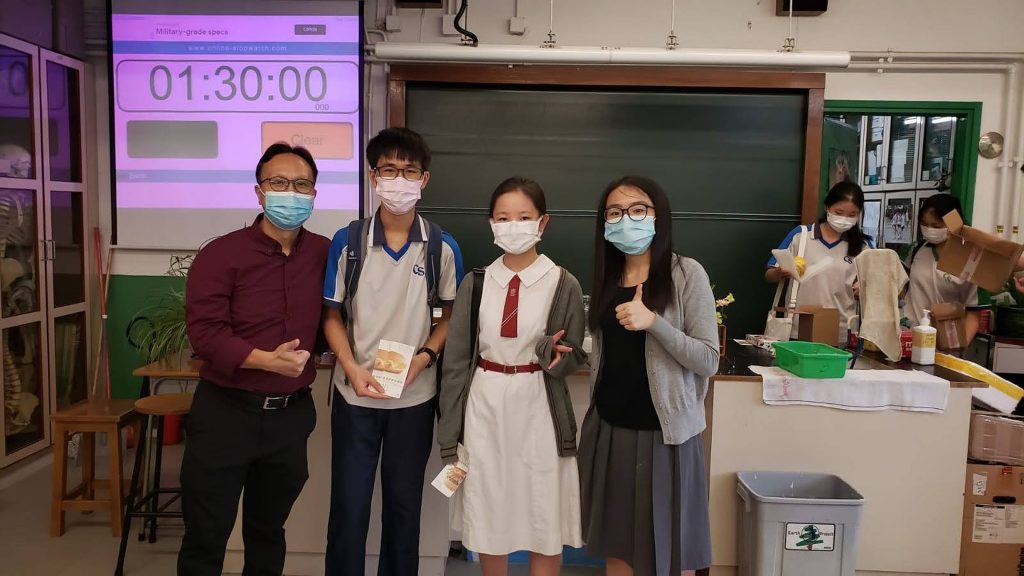 Lunch time concert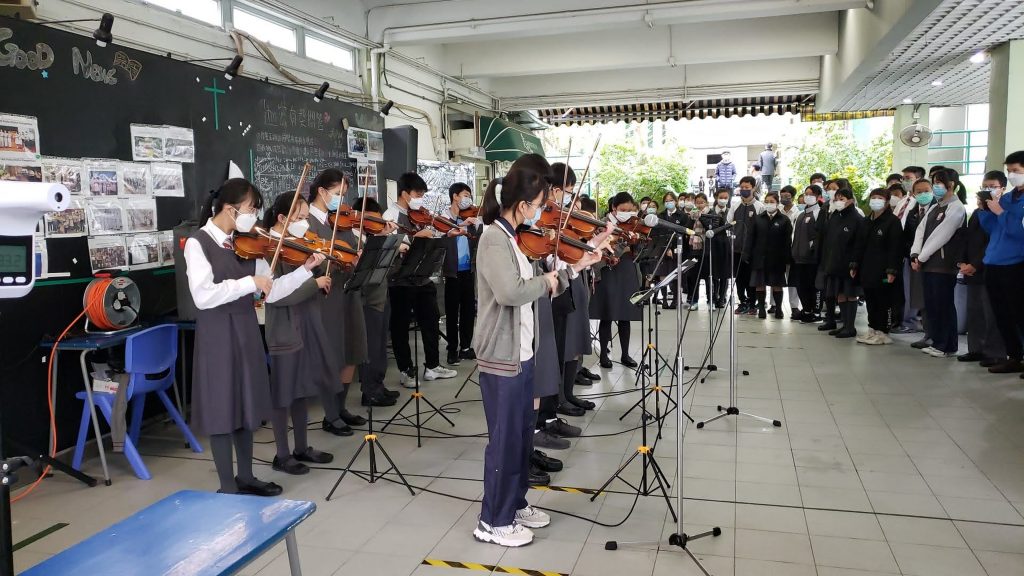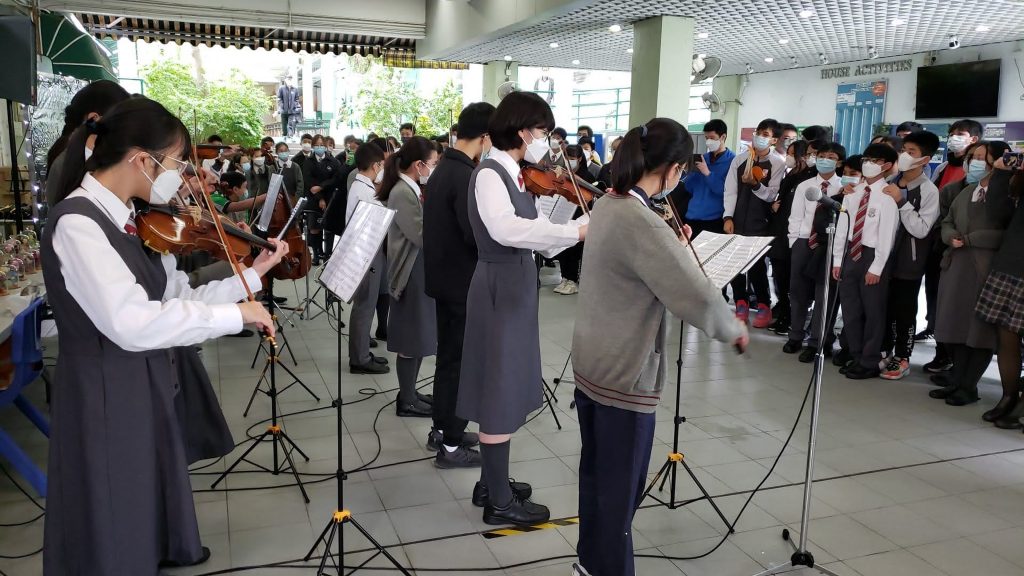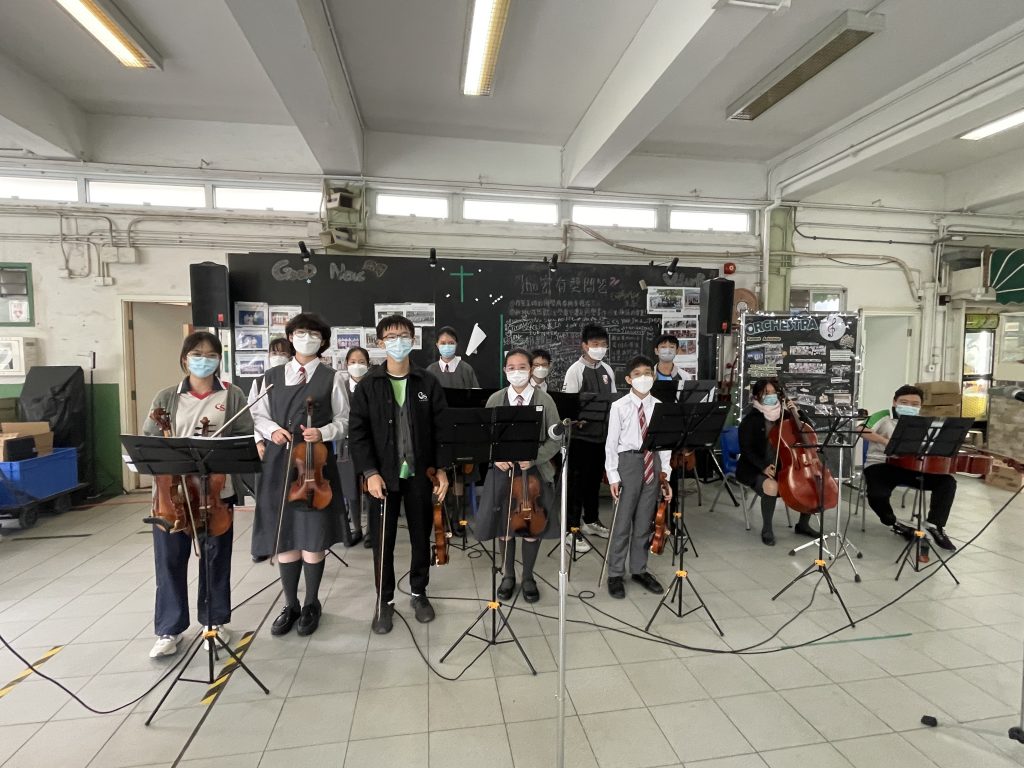 Information Day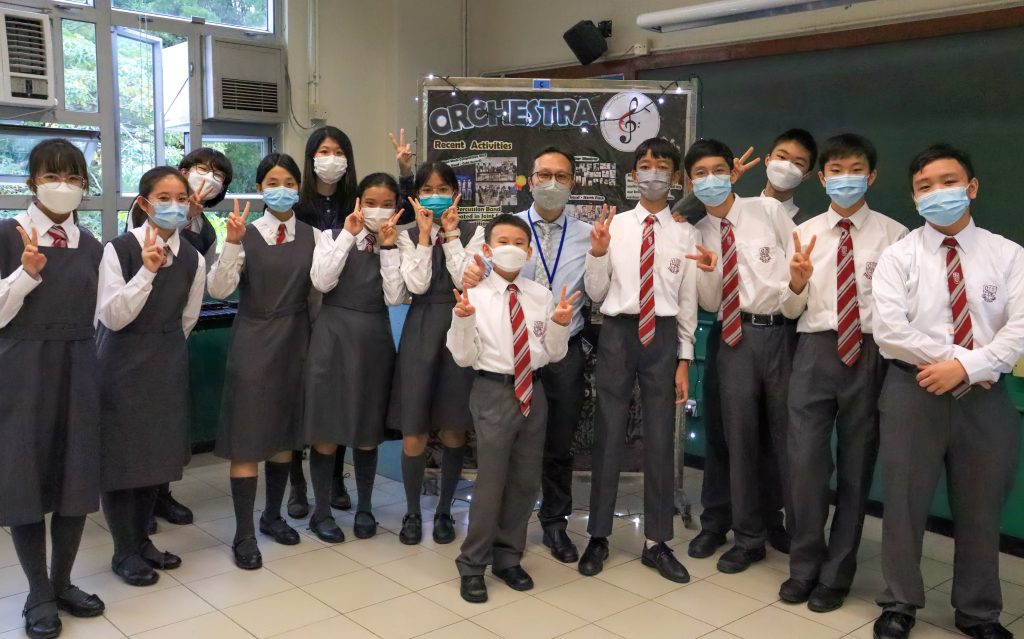 Online Tutorial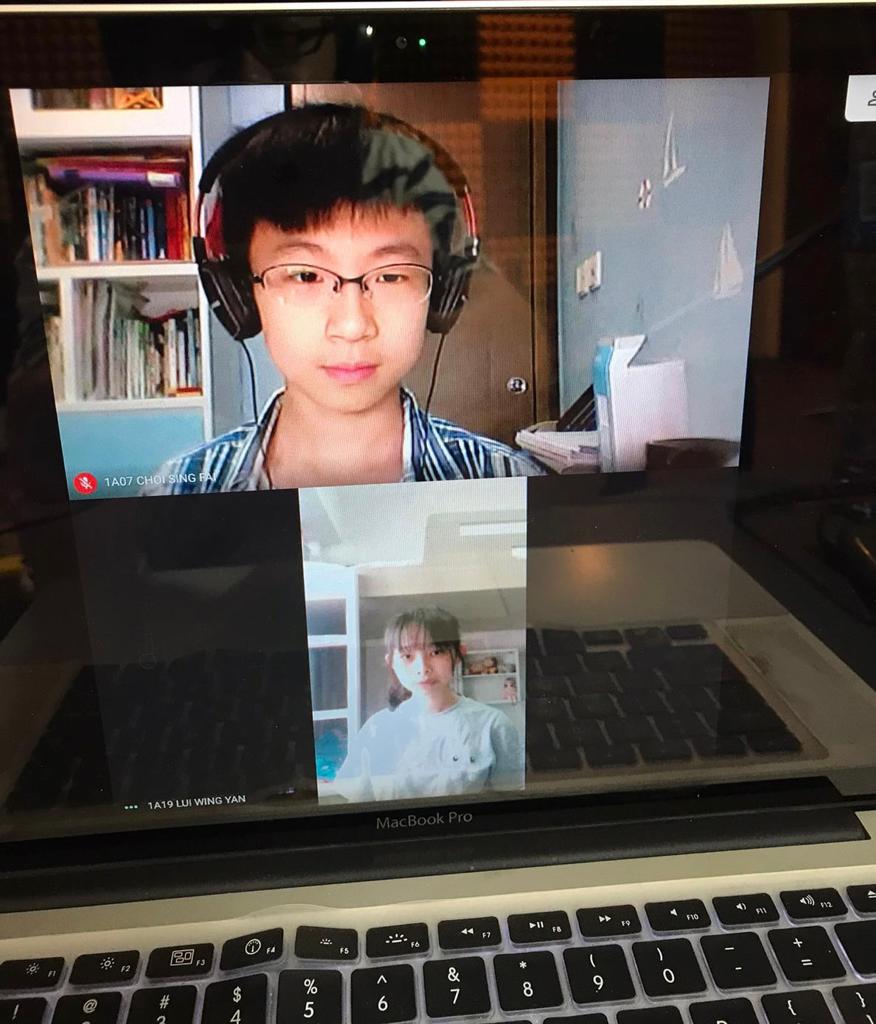 ---
Joint School Music Competition 2022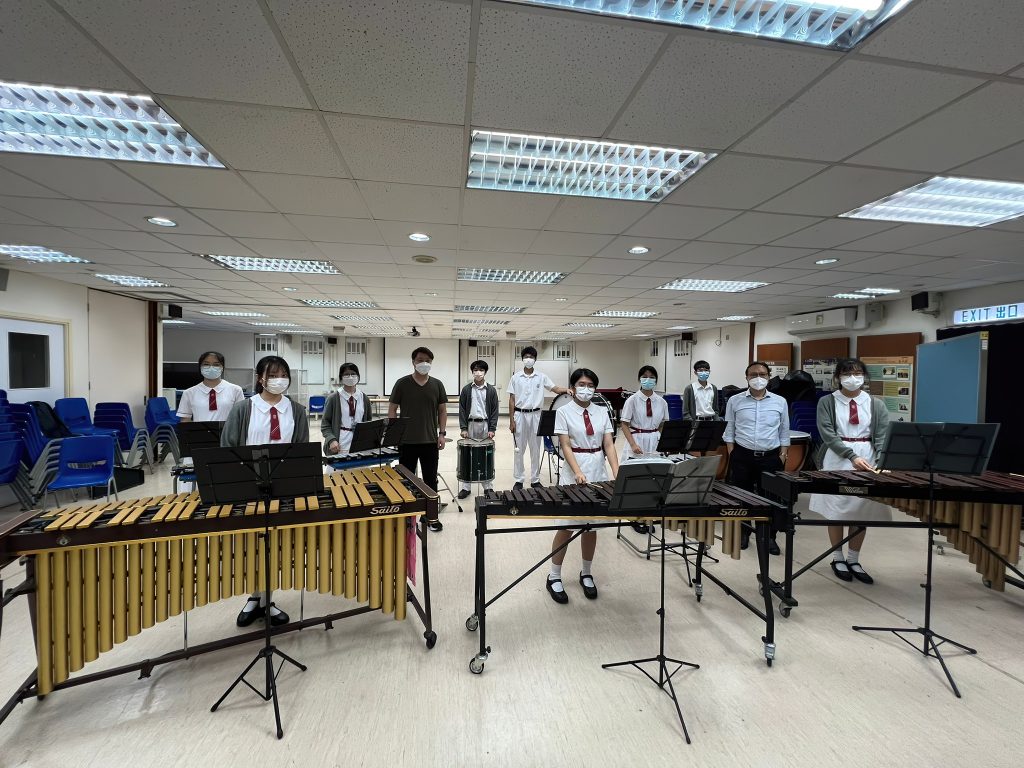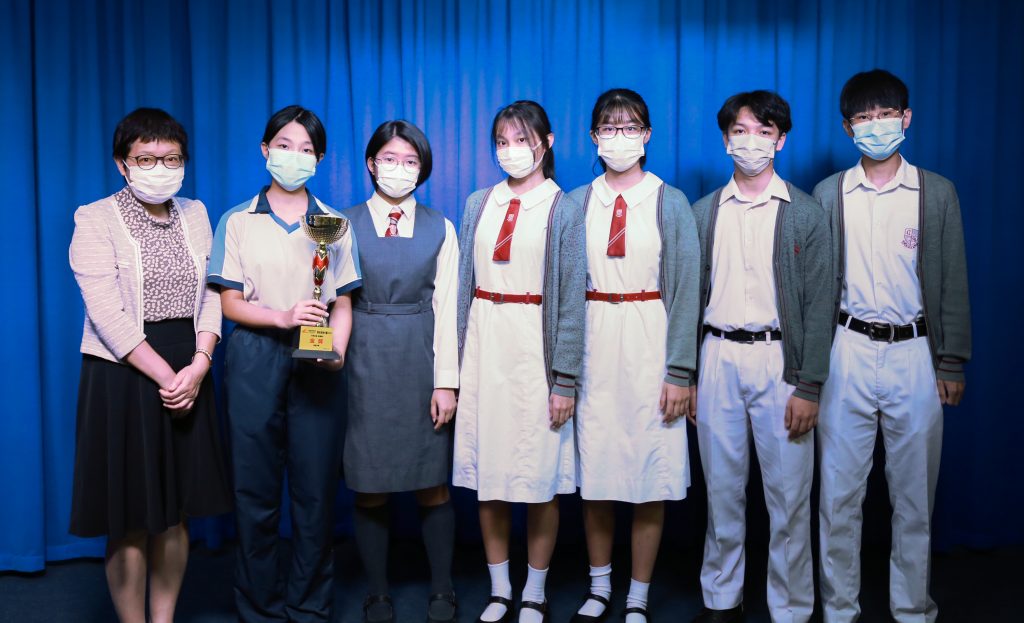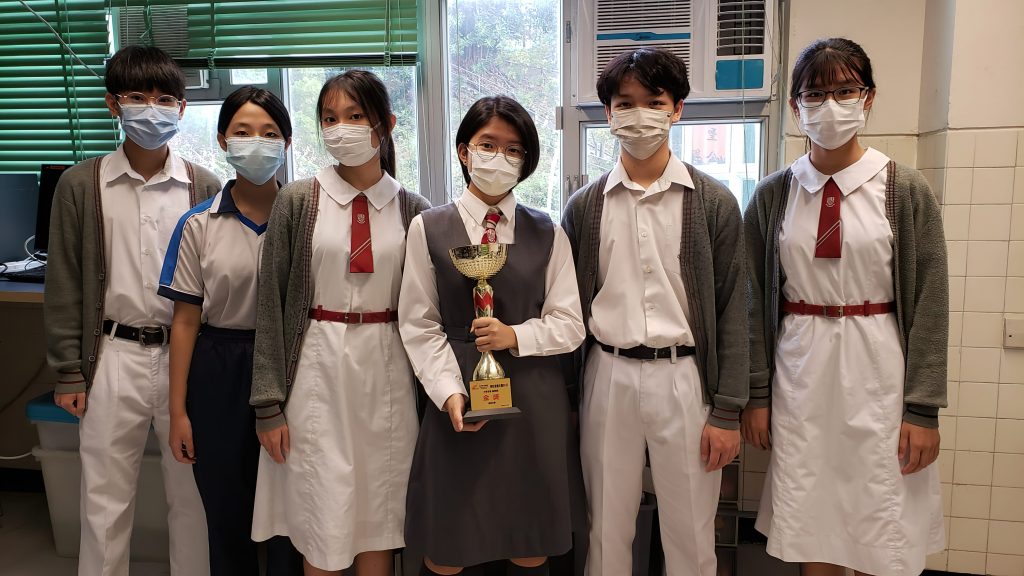 Throughout 2021-2022 the Carmel Orchestra managed to have regular orchestra practices online. The Joint School Music Association organized a percussion competition in July 2022. The Orchestra took part in the Secondary School Group Section. They received Gold Award. The Orchestra members were most thankful for God's grace and guidance.
Participants (2021-2022)
Award
2B Fu Kai Qing
3A Poon Sze Ip Sisi
5B Chan Shun Faith
5B Lam Tin Wing
5B Lo Cheuk Yin
5C Cheung Lap Wan
5C Sze Ho Yi
5D Chan Chun Yin
5D Wong Yin Lam
Gold Award
International Global Music Talent Contest 2022
Our string orchestra participated in the International Global Music Talent Contest 2022(國際全球精英音樂大賽2022), organized by Muse Music (Asia) Association. They played well and got the first place in String Band – Senior (SB2) and the second place in String Ensemble – Senior (SE2) respectively. Congratulations!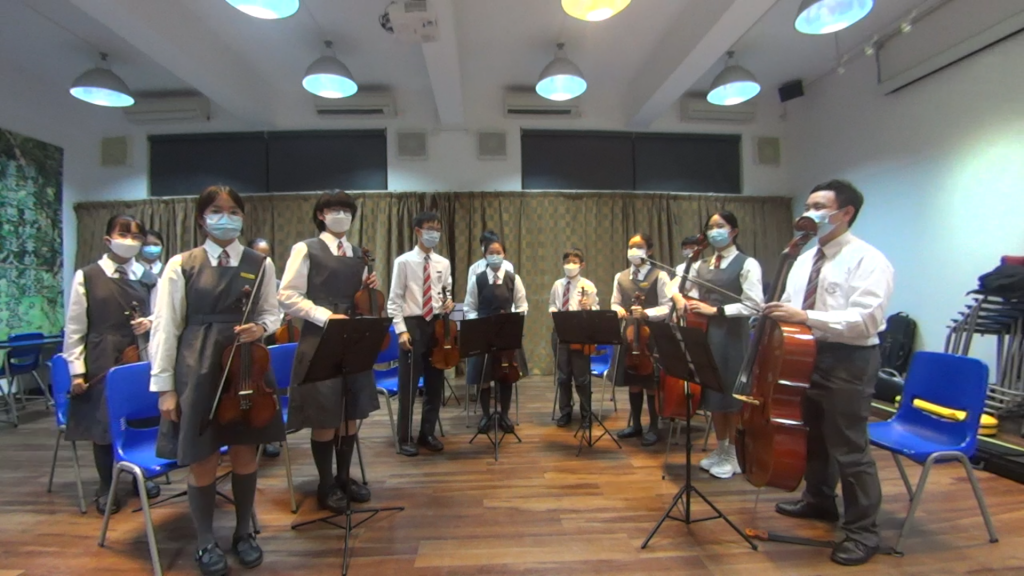 International Global Music Talent Contest 2022

String Band – Senior (SB2) First Place

1st violin

2nd violin

3rd violin

Cello

5A Yan Xu Hua

5A Lee Yin Wang

5C Mak Yau Ka

5A Wong Hei Chit

3C Chan Wing Sum

3D Chan Tsz Chun

2A Wong Tsz Lam

2C Lai Yu Chen

1C Cheng Tsz Ching

2A Ng Wai Nam

1A Lee Lok Hei Stephen

1A Yu Pui Pui

1A Ip Wing Hei

2D Wong Shanice Yi Yui

3B So Chun Yin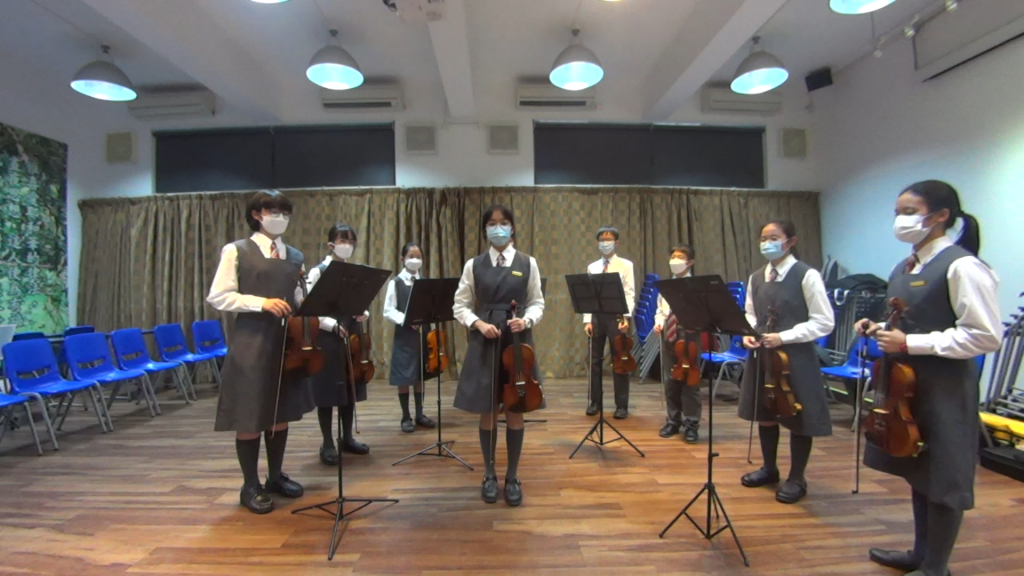 International Global Music Talent Contest 2022

String Ensemble – Senior (SE2) Second Place

1st violin

2nd violin

3rd violin

5A Yan Xu Hua

5A Lee Yin Wang

5C Mak Yau Ka

3C Chan Wing Sum

3D Chan Tsz Chun

2A Wong Tsz Lam

1C Cheng Tsz Ching

2A Ng Wai Nam

1A Lee Lok Hei Stephen

1A Yu Pui Pui

1A Ip Wing Hei

 

2D Wong Shanice Yi Yui

 

 

3B So Chun Yin