Counseling and Guidance Committee

Team Composition

Chairperson

Mrs. Chow Lo Yuen Shan

Vice Chairperson

Mrs. Yuen Hung Wai Fan

Form

Teachers-in-charge

1
Miss Chan Hau Yin
2
Mr. Leung Chi Yuen
3
Mrs. Ng Lee Chui Chun
4
Mrs. Chow Lo Yuen Shan
5
Mrs. Yuen Hung Wai Fan
6
Mrs. Ng Lee Chui Chun

Social Worker

Mr. Wong Kwok Fai, Miss Chung Mei Na

Student Counsellor

Miss Wong Ho Ching

Ad-hoc member

Miss Ng Miu Yee

Ex-officio

Mrs. Chan Wong King Shan
---
S3 Affective Education
Group members grow mature when they serve. They showed their respect and gratitude to teachers and janitors by cooking sweet soup and making cookies for them.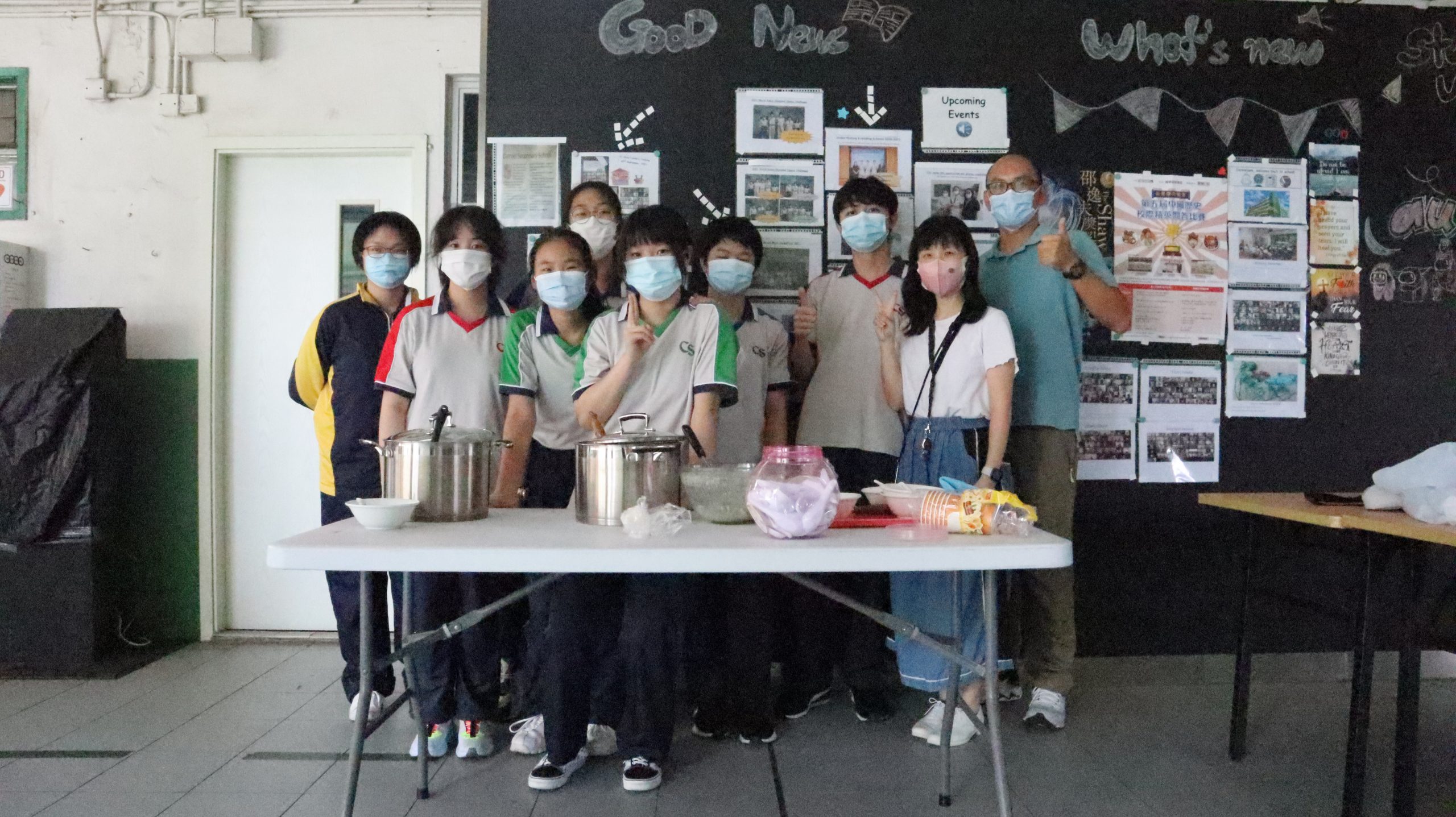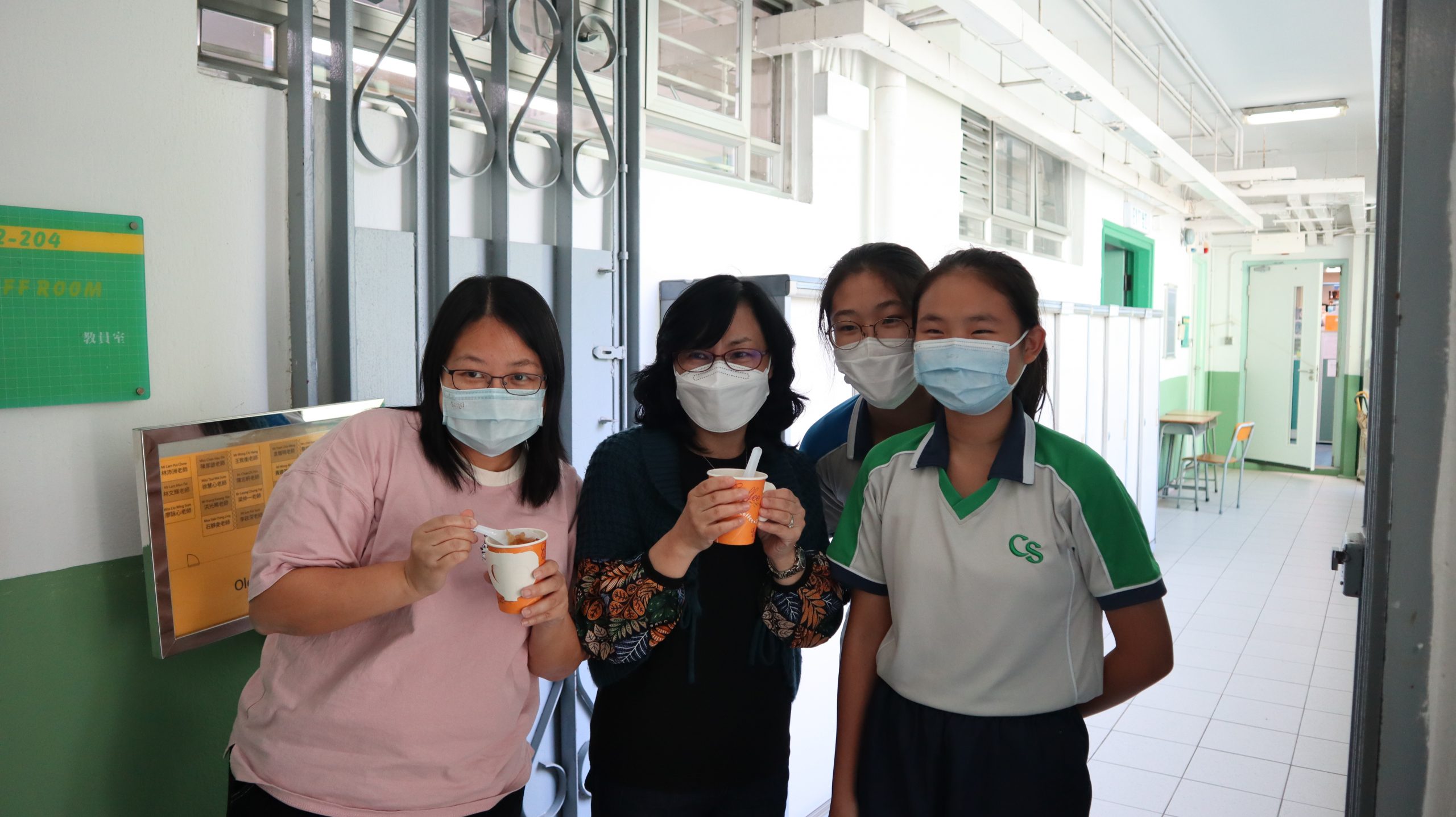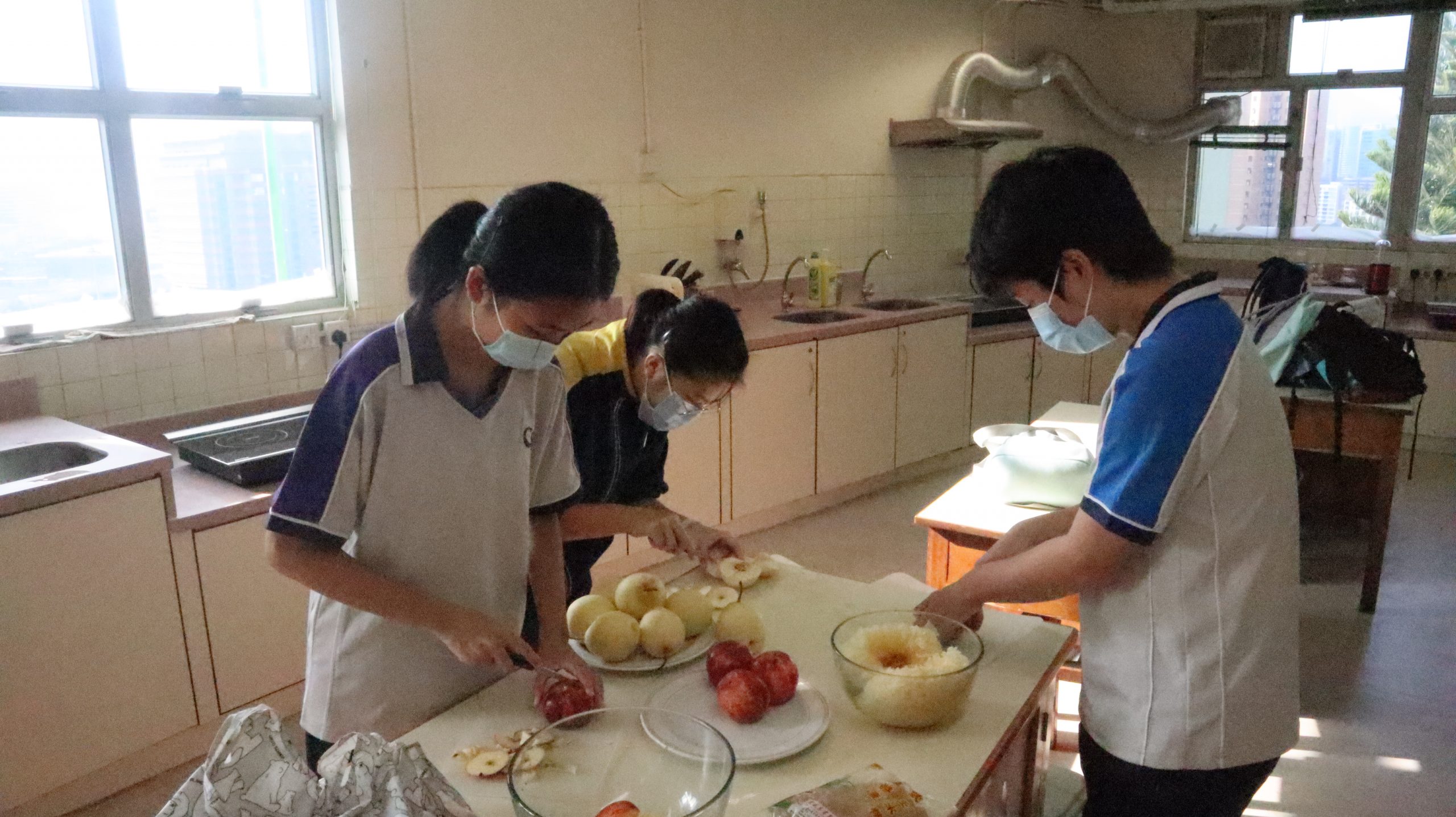 ---
Friday Board Game Zone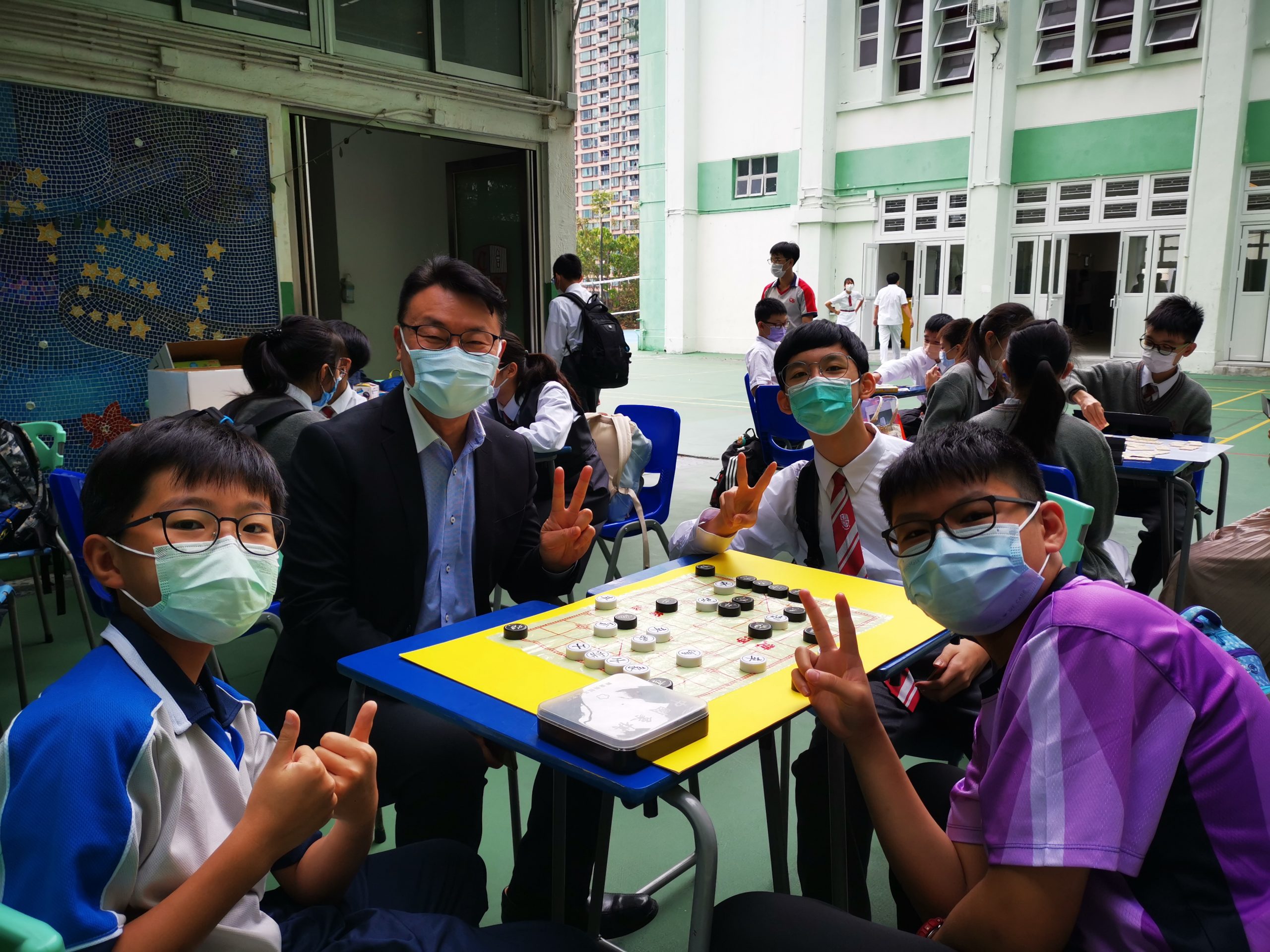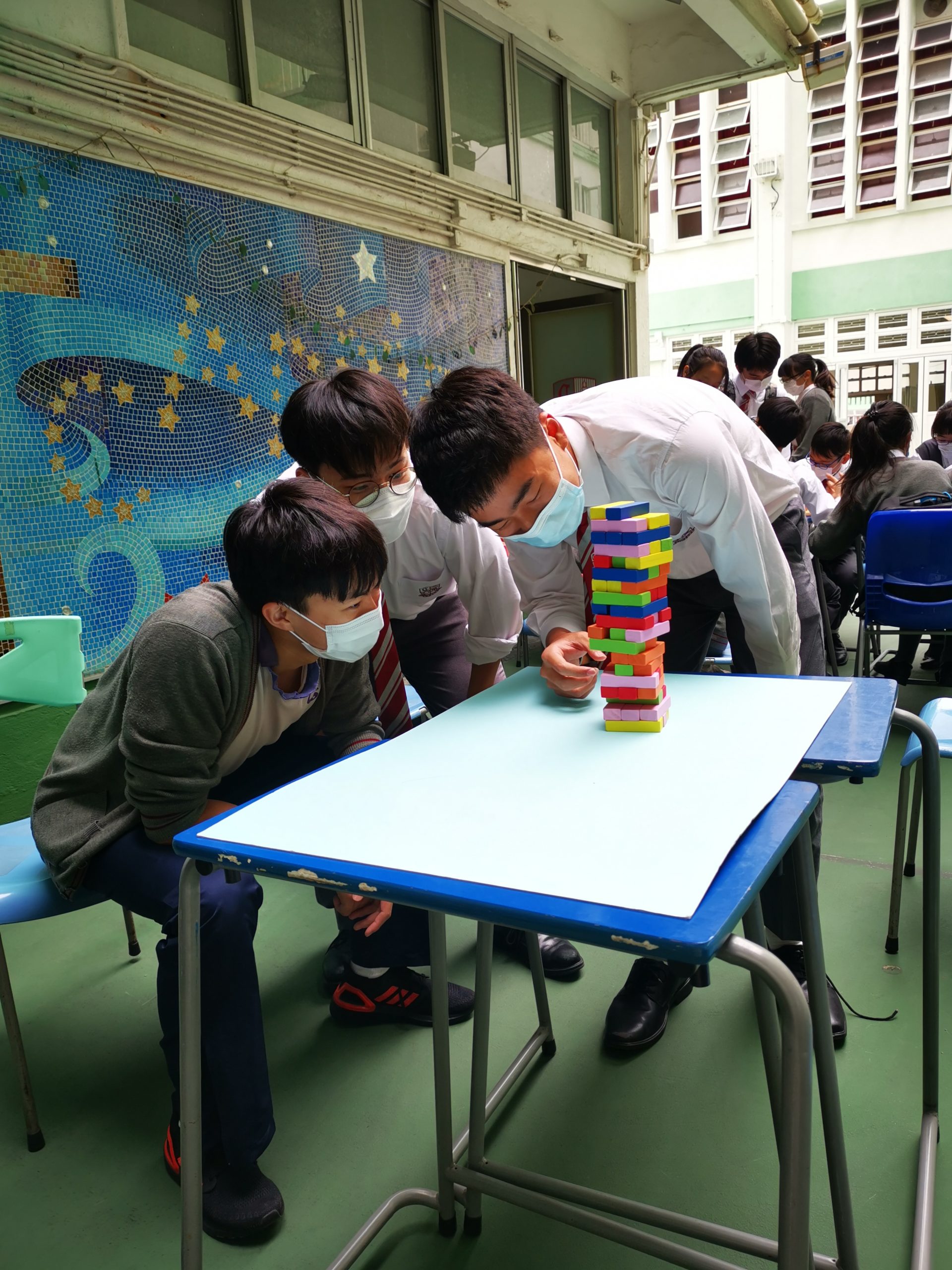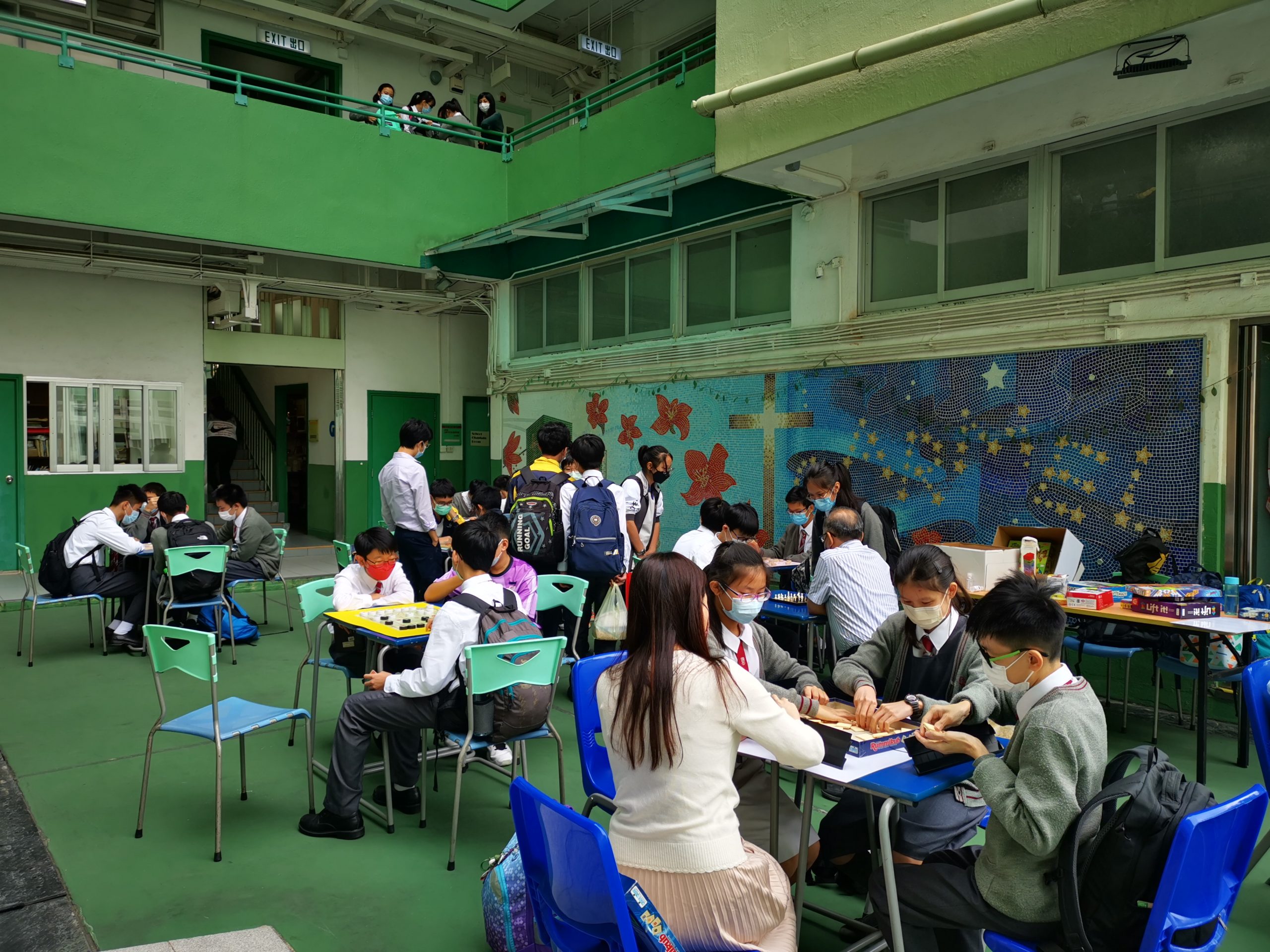 ---
Expressive Arts Workshop
A series of workshop was organized after school and on Post-examination Activity Days. Students did not only have fun, but experienced the moments of expressing feelings and ideas through art work.
---
心聆大使皮革匙扣製作班
一群中一級的心聆大使學習製作皮革匙扣的技巧後,教導其他同學製作獨一無二的專屬匙扣。
---
Eldpathy
Students geared up with the Elderly Simulation Suit and experience the daily life of an elderly person.
---
Healthy Living Days
Manage mental health
Through activities like board games, DIY workshops, puzzles and drawing etc., students enjoyed fun and relaxing time, as well as connectedness with classmates and teachers.
---
Counselling Week
Manage Relationships – Counselling Week
Highlight of the Week was a drama 'File for Justice' presented by teachers to review sex education of Carmel as well as proper attitude towards sex of the youth. Students enjoyed the show and made sincere reflections on the topic.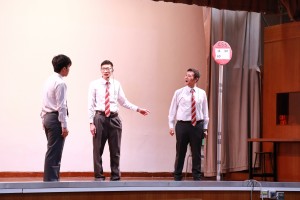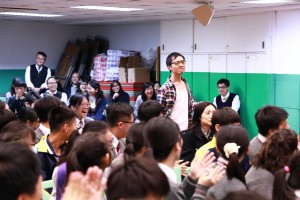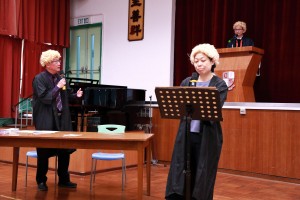 ---
S1 Orientation Day
---
S.1 Orientation Lunch Gathering
Lunch gathering with class teachers and peer counsellors were held in September. This provided a chance for different parties to get to know each other better. The students got along well with the peer counsellors and were very willing to share with them.
Chatting with big brothers and sisters
---
S.1 Sex Education Workshop
The team invited End Child Sexual Abuse Foundation to conduct a workshop for S1 students. Students learned about the proper attitudes towards sex and ways to protect themselves against sexual abuse.
Role Play