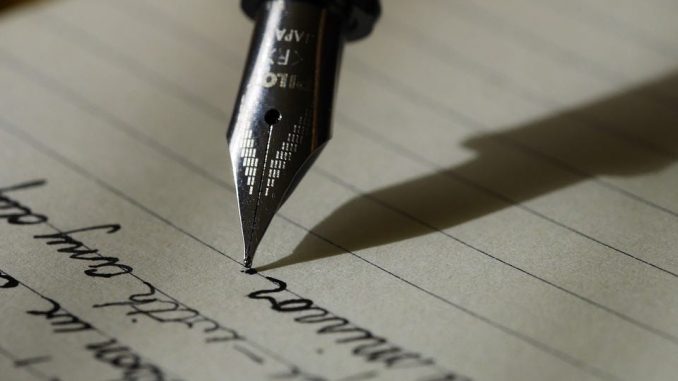 Secondhand lions is an adventure comedy set in Texas during a summer vacation, starring Michael Caine, Robert Duvall and Haley Joel Osment. Their character was Garth, Hub and Walter respectively. The director of this movie is Tim McCanlies. He often directs comedy. He has directed Dancer, Texas Pop. 81 which is a comedy before directing this film.
    Walter is a 14-year-old boy. His mum brings him to Texas to find his two uncles, Garth and Hub as she wants to date with her new boyfriend. There is a rumor about his two uncles. Someone said they are robbers. After the crime, Mafia need them to hide and give them a few millions USD. There are many people want to take the money. One day, Walter find a woman photo in a box. He asked Uncle Garth and Hub. They tell their story to Walter. At that time, Texas is in a mess…
    The themes of Secondhand lions are thought-provoking. Family relationships, greed etc. are the themes of this movie. In the movie, Walter's mother is irresponsible. She brings Walter to Texas just because she wants to spend the time with her boyfriend. She even lies to Walter. It leads to the result that Walter is closer to his two uncles. Many people also have a poor family relationship. Their parents are neglected to their children. Parents are like strangers rather than parents. After watching this movie, I have some questions I need to think about. To people who have a poor relationship with their family, what actions do you need to take to improve the relations with your family? To people who have a good relationship with their family, what can you do to keep the relationships? I hope you can find the answers some days. What's more, many relatives visit the two uncles' home, include Walter's mother. The reasons of visiting the two uncles are not because they miss the two uncles. They just want the two uncles to write their name on the will. They are greedy. The movie is realistic. There are many people who are greedy in this real world. They are blinded by interest.
    The cast did a great job in acting. Walter knows that his mother lies to him. He doesn't want to cry but he cannot control himself. The facial expression of the actor Haley Joel Osment is natural and effortless. He clearly shows the frustration when he knows he is deceived. I am touched when I watch this scene. The pure performance of Haley Joel Osment, makes him become a nominee of Best Performance in a Feature Film- Leading Young Actor in Youth Artist Award. The two uncles' performance are also excellent. When they tell the story to Walter, their eyes glow. I can imagine how wonderful their past is. Even though the script is simple, the two uncles can present their character incisively and vividly. I think all actors perform so well.
Overall, Secondhand lions is a better-than-average film. It is easy to follow. I strongly recommend this movie to all of you. The movie will not make you laugh frequently, but you will learn a lesson from the movie.