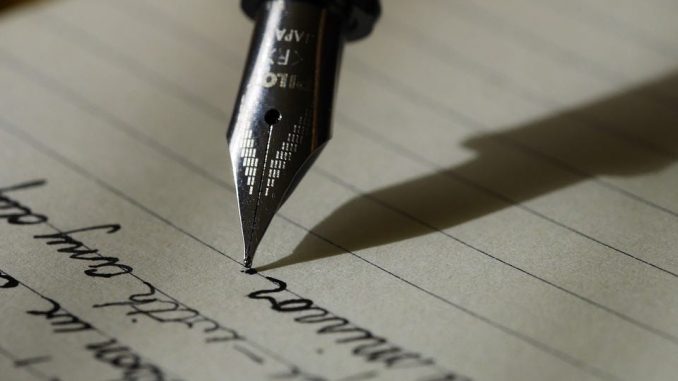 'I beg your pardon?' Matilda was frozen, and her eyes widened.
After a few seconds of awkward silence, Matilda gave a wry smile. She felt like crying, but no tears were coming out from her fatigued eyes.
'Oh, dear. It must have been tough for you in the past ten years.' Jeanne cuddled her. Despite the kindness and affection, Matilda was still immersed in acute sadness.
'This is my son, Charlie. Charlie, say hi to auntie Matilda', said Jeanne, trying to distract her from her thoughts.
'Hello, auntie.' a white boy with blonde hair, wearing a sky-blue shirt and brown shorts spoke softly.
'He's such a cute little boy, isn't he?' Jeanne said, with a broad grin. She put her hands on Charlie's shoulders.
'Yes, he is… Jeanne, would you mind giving me the necklace? I can sell it and give you 500 francs.' Matilda snapped out from zoning out, asked.
'Certainly, you can. You can have the whole necklace, darling. Come with me.'
Matilda sold the necklace. She got 5000 francs since the necklace appreciated. Matilda sat alone on a fusty and dusty green sofa, looking at the windowless and cramped apartment she and her husband were living in. She made a decision.
Hours later, Mr. Loisel came home from work. Matilda was not in the house. However, he found a letter on a table.
'It's me, Matilda. When you read this letter, I am probably in some other cities already. Yes, I left.' The letter mentioned what happened that day and continued.
'Thank you for taking care of me all these years. Nevertheless, I don't love you. If you were rich enough, I could have lived a happy life, having parties, wearing fancy clothes. Now I look 50 while I am still in my 30s. I am going to live my life the fullest without you. I left you 1000 francs on the table. Goodbye.'
Mr. Loisel sighed. He did not see this coming but he knew what kind of person his wife is. At least his life would be easier with 1000 francs.
At the same time, Matilda was laying on a king-size bed in a hotel room somewhere, thinking about how great her future would be. We don't know what happened to her nor Mr. Loisel. I wish they had the life they wanted.