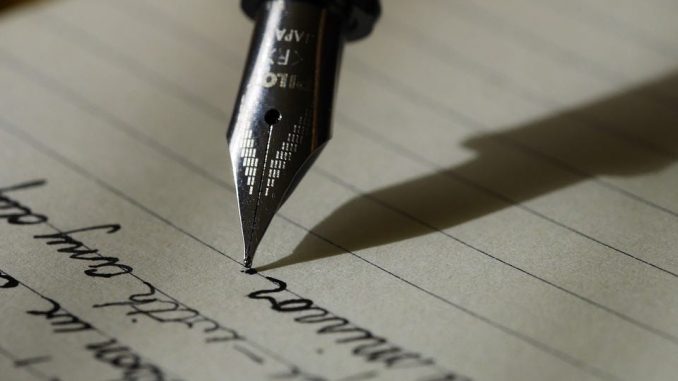 Dear Editor,
I have doubt on the views from the letter on September 4 by Tsui Kit-lam, "Stop providing plastic covers for umbrella".
It is undeniable that plastic covers do damage our environment, since plastics take hundreds of years to dissolve, and our landfills will reach their maximum capacity within a few years. We should definitely formulate an effective policy to combat on plastic waste. However, is it necessary for us to eliminate the use of plastic covers for umbrellas on rainy days?
As we all know, plastic covers for wet brollies are usually found in shopping malls or some government facilities like the library and the museum, and what is the common ground? There is a large flow of people every day. It does not take a genius to figure out that, when it rains, people with wet umbrellas will make the ground wet without the provision for plastic covers. Imagine if so many people go through a place with a wet ground, there will be a much higher chance for them to fall down. Therefore, the provision of the plastic covers is vital.
While it is understandable that the provision of plastic bags is essential, there could be alternatives to handle the wet umbrellas, as mentioned by Ms Tsui, which is the umbrella dryers. Yet, the problem is most of these umbrella dryers can only dry the stick umbrellas, and for the foldable ones which most people carry around, the dryers may not be a desirable and suitable option. Furthermore, these umbrella dryers are usually installed at the entrance. If everyone is to use the umbrella dryer, there will be long queues on rainy days; in comparison, putting their bumbershoots in the plastic covers and leaving right away will only take a few seconds. Therefore, banning the provision of plastic brollies covers is not a wise or sensible move.
Lastly, I do agree that we should reduce plastic wastage, but meanwhile, we should strive for balance between practicability and being environmentally-friendly, and I think the best way of doing it is via education. Teaching people the idea of 'reuse and reduce' and using a plastic cover for an umbrella for multiple times, and only getting a new one when the cover is broken and so on could be helpful. It may not be possible to create zero plastic waste, but achieving the goal of reducing the plastic wastage can be possible.
Yours faithfully,
Raymond Chan