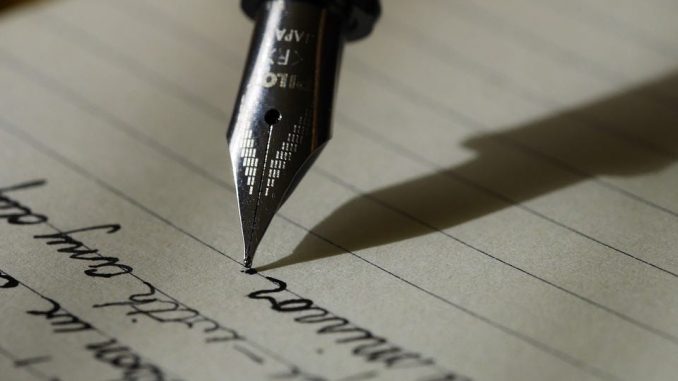 Hi everyone, I am Lee Mei Wai from 2C. I am grateful that I can share all my voluntary experiences with Carmelians here. Since the beginning of the year, I have been taking part in the school's volunteer team called "CarmelCare" as the chairperson. Our teams' aim is to help the needy, animals and help protect the environment.
Most of you might already have questions in your mind. You might think that joining our team is troublesome as you feel like you do not have enough time to do any volunteer work because of the loads of homework and revisions we all need to do. Actually that popped out of my head as well when I got invited to CarmelCare by Mr. Lau during Form 1. He persuaded me that I can try for a few weeks first, and surprisingly, the workload is not even heavy! Some of you might wonder whether you have to be experienced to be a member of CarmelCare. Frankly speaking, volunteering doesn't take any special skills or extensive experience.
CarmelCare does different varieties of volunteer services, not just visiting the elderly homes and orphanages. Sometimes we go to national parks to clean up litter while hiking, which makes it seem like Learning Without Walls! Trust me, that is really fun. Doing volunteer work is not a waste of time. It is not just helping the needy, but it is educating us at the same time. We get to learn more and more! Sometimes we volunteer at public libraries, which I liked so much that I ended up volunteering every week and developed a life-long love of books, as well as an appreciation for learning and reading. This time, we are running a pilot scheme for all students interested! We will be going to the animal rescue shelter– The Society for the Prevention of Cruelty to Animals (SPCA) to volunteer. We can help walk the dogs, cleaning them, feeding them etc. That is a whole lot of fun! Animal lovers can consider joining as well! We can learn many things which are good for us, such as how to care for animals, be patient and how to fulfill our responsibilities! Let me tell you more why you should join it!
First, volunteering helps spread happiness. Not only it brings joy to us, it also brings it to people around you. The animals can feel our care and love towards them as well! Seeing the puppy-dogs eyes of the animals makes our heart melt and forget all the stress and pressure we have gotten. It also helps counteract the effects of negative emotions as working with pets and your friends can improve your mood, and spending quality time away from a busy lifestyle can brighten up your day. It also brings fun and fulfillment to our life! We can even learn "It is more blessed to give than to receive." and "Helping and serving others is the foundation of happiness.". You can grow to be wiser and mature through helping others.
Second, volunteering can help you when you work in society, or it can also be a route to employment, or a chance to try something new which may lead to a career change. We can gain new skills, knowledge and experiences that we cannot learn at school. It is also a chance to socialise as we get to meet new people and we can get to know the local community. Dedicating your time as a volunteer helps you make new friends, expand your network, and boost your social skills. Then, there will not be much difficulty for you when you work in society!
Why are you still hesitating? Carmelians, if you are reading this article, it means that you are happier and luckier than you think. Joining CarmelCare and helping others had opened my eyes and given me insight to so many issues we need to solve. Together, you and me, if you want to join CarmelCare, try out our pilot scheme, and we can start making a change. The world needs us. Now, what are you waiting for? Come and join us!