Civic Education Committee
Team Composition 
Chairperson: Miss Wong Mei Sze
Vice-chairperson: Mrs. Chung Lo Lai Shuen
Members:
Ms. Wong Shuk Lan
Ms. Mok Lai Sang
Mrs. Yuen Wong Sau Lai
Mr. Lam Man Fai
Miss Ng Miu Yee (Ad-hoc member)
Mrs Chan Wong King Shan (Ex-officio)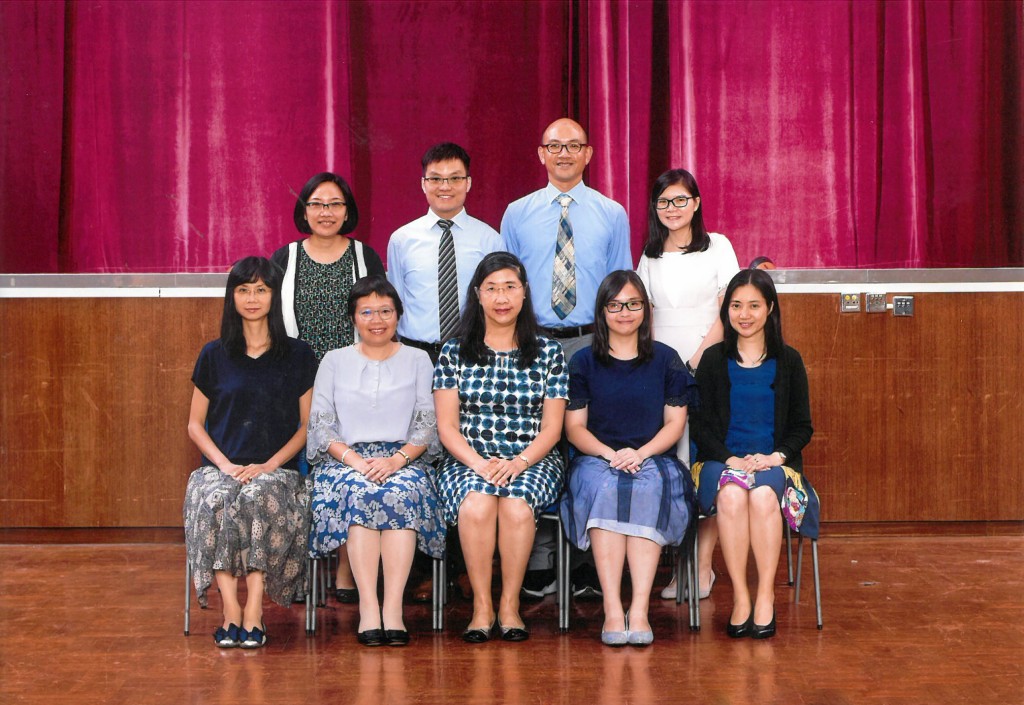 ---
Mission and Objectives:
Nurture students to have a positive value system and positive attitude.
Encourage students to care for Hong Kong, and cultivate among students a stronger sense of belonging to China and be aware of their national identity.
Teach students the importance of environmental protection and encourage students to participate in recycling and using resources well.
Encourage students to join social services and be volunteers, which helps them to become pillars of society in the future.
Low Carbon Activities (低碳活動)
Low Carbon Day (低碳日)
Hydroponics (水耕)
Drama-sustainable development可持續發展話劇
The Green Earth Project (綠地球計劃)
Social Services (社會服務)
Visit to Tai Kwun 參觀大館
City Forum (城市論壇)
Current Affairs Forum (時事論壇)
Study Tour to Mainland China (國內交流考察活動)
東莞的規劃與科技發展考察活動
Useful links
1. 環保生活錦囊
https://www.housingauthority.gov.hk/mini-site/greenliving/tc/common/green-living.html
2. 減廢
https://www.wastereduction.gov.hk/tc/index.htm
3. 咪嘥嘢校園
http://www.ecc.org.hk/wasteless/news.php
4. 香港物種
http://www.afcd.gov.hk/tc_chi/conservation/hkbiodiversity/speciesgroup/speciesgroup.html
5. 龍虎山環境教育中心
https://lungfushan.hku.hk/resources?field_resource_genre_tid=12&field_resource_type_tid=All
6.環保新聞